With the World Cup finally having been wrapped up, the preseason is in full swing for football clubs across Europe. Currently, the Crystal Palace Eagles are training for the upcoming season in Columbus, Ohio as they prepare to face-off in an exhibition match against the Columbus Crew on Wednesday day. Despite the jet lag, coach Tony Pulls has the team training vigorously for the upcoming season by taking part in two sessions every day. With the start of the Barclays Premier League season scheduled to begin on August 16, 2014 against rival Arsenal, the Crystal Palace Eagles appear to be well on their way to starting the year off strong.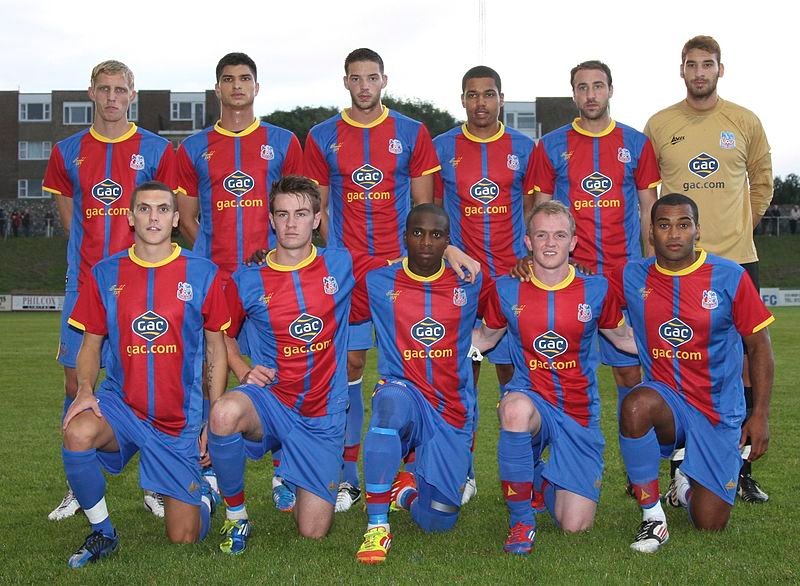 If the first game of the Crystal Palace pre-season was any indication, a 13-1 thrashing of GAK Graz, than the team will be well on their way to a successful year and the live betting odds are unusually high for the upcoming game with Arsenal. The team was led by the excellent play of Stephen Dobbie who scored a whopping four goals. Although GAK Graz offered nowhere near the level of competition that Crystal Palace will see in the Premier League they will try to build on this easily success as the season begins to ramp up in the next few months.
In an effort to strengthen the team's offense, Crystal Palace is attempting to bring forward Lewis Holtby on loan from Tottenham for the season. Known for his dynamic playmaking and quick feet, the twenty-three year old Holtby would bring instant energy and aggressiveness to the Eagles. After making it clear that he would not ride the bench for another year, Holtby is likely to be a sought after player on the transfer market.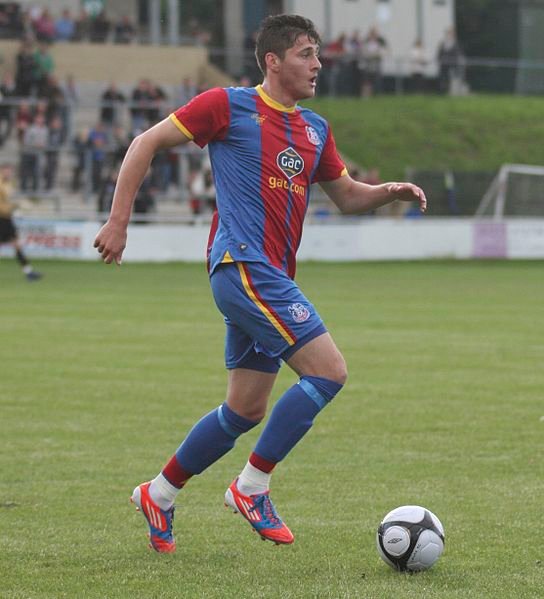 The Eagles may be on the hunt to secure the services of Holtby; however, the team is set for the return of Marouane Chamakh as striker after a surprisingly productive 2013/2014 season. Despite being 30-years old, Chamakh brings valuable veteran leadership to the team and instant offense after having scored six goals last season. According to Chamakh, he had numerous offers from Premier League teams; however, he always intended to return to the Crystal Palace Football Club.
Despite the potential addition of Holtby and the return of Chamakh, Crystal Palace has suffered a significant loss in the defense with Jack Hunt being loaned to Nottingham Forest until January. Although Hunt never played in a game for the Eagles because of an ankle injury, he is only twenty-three years old and offers quick instincts and a high-level of football intelligence.
With the season just three weeks away, fans of the Crystal Palace Football Team are ready for a successful year. Stay on top of the game and never miss a moment of the action by participating in live betting on Crystal Palace games.
Photo Credits: James Boyes
Category: Local News and Sport