1

Holy aaaaahhhh...... Breath
Posted by Training4Life , 06 January 2014 · 1,282 views
Qi Gong
Meditation
Ti chi
Breathing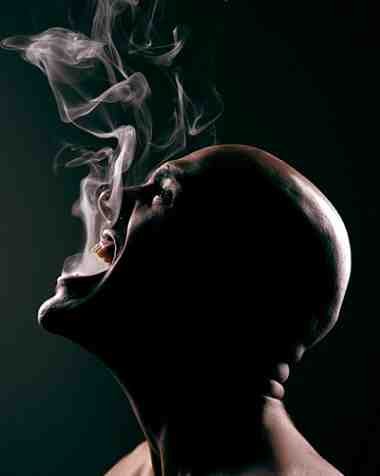 The human body is designed to DISCHARGE 70% of its toxins through BREATHING. 
The interior lining of the lungs is moist and dark, and so it provides a perfect breeding environment for upper respiratory illnesses. 
Deep breathing clears out stagnant fluid and toxins in the lungs, so it is important to make the most of each breath.
According to the Centers for Disease Control and Prevention, respiratory disease was one of the top causes of death in 1993.