Biodiversity - what's it all about?
this:
this: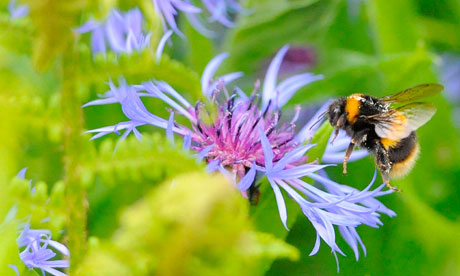 or this:
Answer = all of the above and more:
Why should we should give a fig? Due to ignorrance or lack of interest by the "sod it and see" or "whatevs" school of thought, a mass extinction is currently under way. Human activity, not natural phenomenon, is the difference between this extinction and the five previous big extinctions that have occurred in Earth's history - I'm sure Ziwa or Axean can expand on those.
The current extinction is driven by habitat loss, overexploitation of species, invasive species and pollution and all of these, the result of humans - either what they do do or what they chose not to do! The notion that biodiversity only counts if it's in a large enough place ie it only matters in the sea or the oceans not a lake in a park, is also fundamentaly flawed and has contributed to current crisis.
According to research the extinction rate is between 1,000 and
10,000 times higher than the natural rate
.
(International Union for Conservation of Nature, IUCN)
Current estimates put the extinction rate at roughly 30,000 species per year which is about
three per hour.
By the end of this century, about half of Earth's plant species could be gone
.
(Pitman and Jorgensen, 2002)
Now, how will the current mass extinction effect the planet? Food for thought???