Fed up of grey days, doom and gloom and general baggage? Then it's time for a virtual Tea Party - I'm preparing my inivtes and first up is our very own Angel of the Hood Gill Dubbya: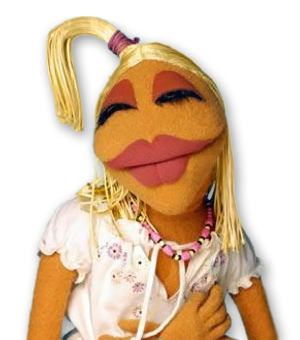 Next two for the price of one it's The Saint and The Dazzler:
and Chewy:
and fourth but by no means last, it's mickeyboy :
Gawd bless Norwoodia!
tbc
Edited by citizen M, 09 May 2012 - 06:22 PM.