Hello all! This is my first post!
My girlfriend and I moved to the area at the end of the summer last year. We've really taken to 'the fresh air suburb' and I've found it inspirational regards taking pictures. I've posted a few below.
With permission of the moderators, I'd like to keep this thread running and updated (hopefully as often as possible) with some of my work. I thought people might like to see my take on some of the local landmarks!
Any and all feedback appreciated!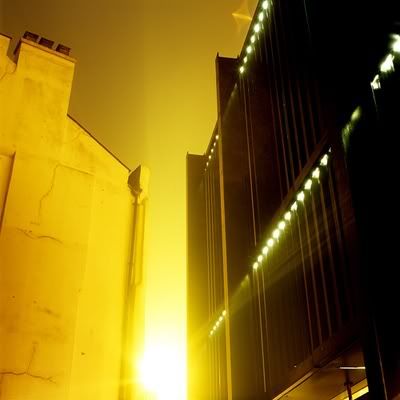 (ps - I wasn't really sure where to place this thread. Hope's it's ok in the 'News and Local Issues' section!)
(pps - All images copyright me!)