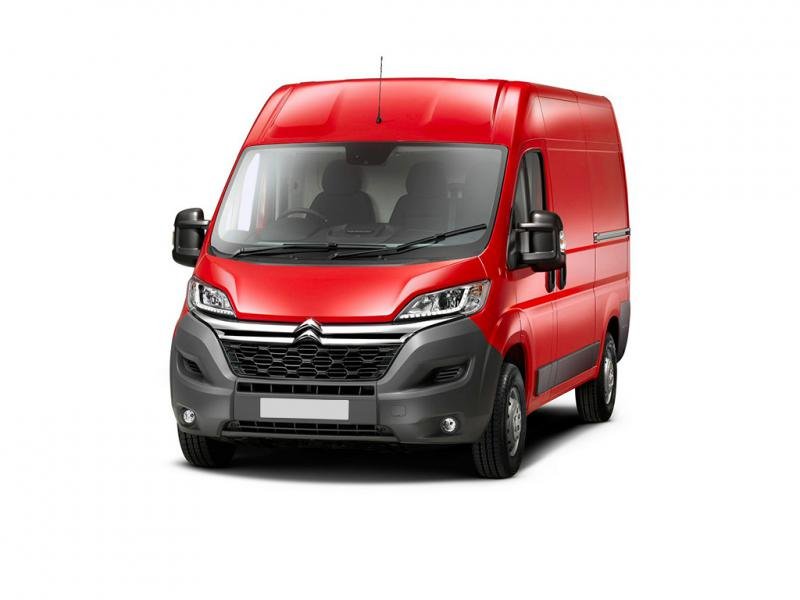 When it comes to business vehicles, there are many options to choose from. Do you take on a hiring company, that allows you to rent out vans as and when they are needed or do you purchase one outright and pay upfront? Or do you even lease a vehicle, to enjoy a brand new van at a fraction of the cost?
Here are the pros and cons for each:
Hiring
Pros:
A high spec vehicle as and when you need it for your business.
Many service providers even deliver the vehicle to your business location and then pick it up later when it is not needed.
No maintenance costs to cover while using – if something goes wrong you hand it back.
Cons:
Inflated prices for short hiring periods.
Unable to make any changes to the vehicle – i.e. have your business name on the side of the van.
Can usually only rent for short period of time due to prices.
Insurance costs can be higher.
Buying
Pros:
You own a high spec, new van that you have chosen specifically for the job at hand.
You can make any upgrades or amendments to the vehicle as you see fit.
Cons:
Vans depreciate so that when you come to sell you are unlikely to get back the price you bought it for.
Any maintenance required on the vehicle will have to come out of your budget. This means everything from annual services and MOTs, to fixing that noise coming from the engine. It can prove costly in the long run to maintain a vehicle.
Leasing
Pros:
You have the ability to get your hands on a brand new van, for a certain amount of time, for a fraction of the cost.
There is no need to worry about depreciation or saving up to make a final payment on the vehicle.
You can sometimes work with a leasing company – Lease Van is a good example – on not only a rental that works for you but also a maintenance plan to cut costs further.
Cons:
You must ensure the vehicle's condition is in line with its age and mileage.
You cannot make any alterations or upgrades that will have a lasting effect on the paintwork or vehicle body, and can be removed before handing it back.
Before you decide on how to obtain your next van or business vehicle, consider these pros and cons and choose the option that works best for you.
Category: Business and Politics