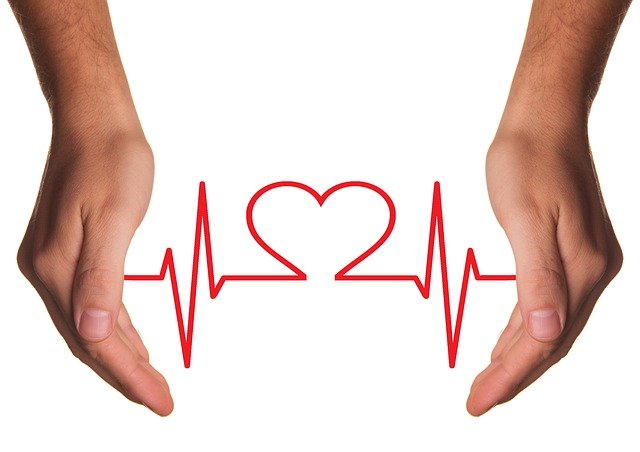 Choosing a hospital best suited for you and your loved ones can be a difficult decision to make. When faced with an emergency, an ambulance assists the patient by arriving to the nearest available hospital, but when deciding which hospital will best meet your needs and demands in the long run, certain aspects should be taken into account.
To help you understand how to choose the best hospital in the area, we have gathered a list of the five most important factors to consider.
Check the ratings
There are many available websites which can assist you in comparing different hospitals in your area. These ratings will help you gather information as far as patient experience and satisfaction.
The safety score provides a summary of different hospital categories, such as avoiding infections, avoiding hospital readmissions, acquiring and utilizing new medication, and so on. This information is especially important when dealing with a delicate health situation.
Know what your insurance covers
When considering your options, the main priority is finding the hospital most suited to provide the best care possible. However, you should also take into account which hospitals are covered by your insurance.
Be sure to get in touch with them and get as much information as necessary beforehand. Ask about your plan and what costs it may cover, as well as what cares you will have access to. This way you can also avoid unnecessary costs.
Hospital equipment:
For a hospital to provide the best healthcare possible it must maintain its equipment in great shape. This means constantly repairing and controlling all their equipment.
If you require ultrasound checks, you should ensure that the machines are in perfect state, and if not, that experts are handling repairs of the most important pieces, such as the ultrasound transducer probe. Not all companies are certified for such repairs. However, a quality hospital following all legal and safety laws will hire only certified companies like PRS France, which provide professional expert repairs on ultrasounds for hospital and clinics, particularly for the B2B field.
By working along with the hospital, certified reparation companies ensure all monitoring of your health is done in professional and precision-based conditions.
Consider your doctor when making the decision:
Your doctor may provide more detailed information regarding hospitals in the area. Be sure to get his opinion regarding concerns on how different hospitals might suit your specific needs as well as your family's.
If you end up selecting the hospital your doctor works at, he can recommend other specialized doctors for specific conditions that might require assistance.
Previous success:
The last step before making your decision is questioning which of the different hospitals within your area have had the most expertise and success with the specific condition you are dealing with. It's always preferable to prepare in advance for any situation that might arise regarding your malady.
Finally, make sure any hospital of your choosing is well prepared to care for you and your loved ones.
Category: Health