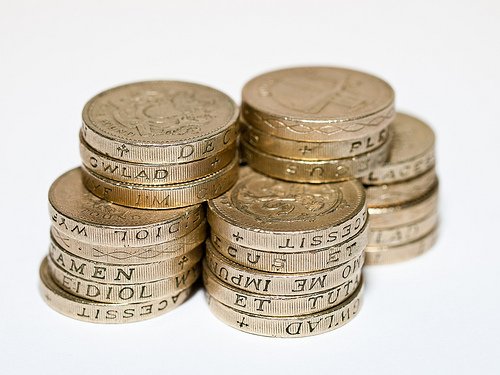 Talk among many of the business owners and customers in the Triangle is that it's saving time. Sure people are spending and things are generally on the up, but saving is on many people's minds – probably because it's that time of year again… the end of the tax year.
Many people are aware of the deadline for strategic saving. Each year at the start of April (6th to be exact) savers are given a fresh allowance to invest in an ISA that qualifies for tax free interest. This means that savers who didn't already take advantage of the 2012-13 ISA allowance have until April 5th to get on board.
What's the big deal about ISAs?
Well ISA stands for Individual Savings Account and while rates are typically low in the savings world, ISAs are tax free which is significant. For 2012-13 the limit has been fixed at £5,640 for cash ISAs but savers are reminded that you can only contribute to a single ISA each year so careful research and selection is important.
So my advice is to have a savings plan in place or a strategy to reduce debt. If you are carrying high balances on credit cards where your cost is probably 15-20% APR, attacking that debt may be a smart move for you to direct any surplus. Otherwise consider investing in one of the array of isas and always talk to your bank about the ISA that may best suit you. There are many different ISAs out there which could be a great strategy to save for the future
Research and visit a local bank where you can talk with someone face to face about your options and the best strategy. Make an informed decision and don't wait. The tax year is ending as is the deadline to invest in many products.
Photo credit: wwarby
Category: Shopping