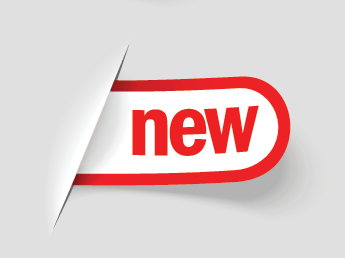 (If you are looking for the VN forums click here or click on the orange "Discussion Forums" banner on the right.)
Following up from the New VN homepage thread, VN needs articles in place for our new homepage.
Can you help provide a short article related to the local area? 
Maybe you're a local business owner who has an idea for an interesting and related article or maybe your a community member with an issue to write about – while we make this transition it would be great to have articles that are member generated in this section.
We're looking for articles on the following topics (but not limited to):
What's On / Entertainment
Deals and Discounts
News and Sport
Science / Health / Technology
Politics / Campaigning
Business
Local History
Examples of article titles:
The top 10 things to do in the local area
Shop local for great deals while supporting your community
Parenting: A local guide
What to do this Valentine's Day
Some specs:
Articles are a little more formal than regular forum posts and should be well-written, engaging and contain between 400 and 700 words. If you have images and other media to be published with the article great, if not no worries. The article must be unique and not published elsewhere, and it must be relevant to Virtual Norwood's members.
If you think you have an article in you, please give it a shot, it'll really help support the site and get our new homepage off to a great start. As mentioned you'll also receive a small token gift card (for either an online retailer or a local store for each article that we publish) and you're welcome to write several articles!
Please send your ideas for articles (or the finished piece) to:

Thanks for all your support during the site changes.
To visit the VN forums click here.
Thanks
Matt
Category: Business and Politics, Entertainment, Health, Local History, Local News and Sport, Sci Tech, Shopping