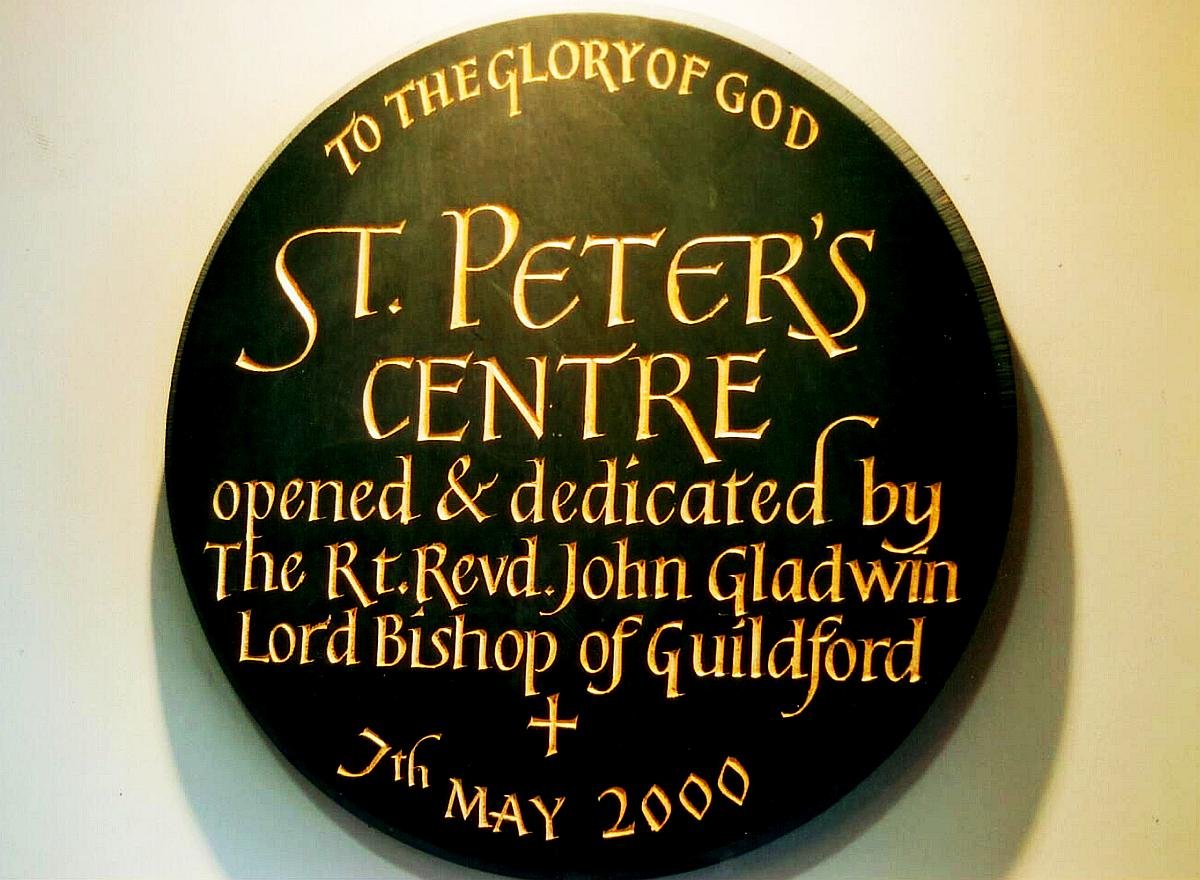 Many famous writers are known only for their work, but the fascinating history of Jane Austen's memorial stone in Winchester Cathedral serves as a reminder that some people continue to be extraordinary even after death. The first of three memorials to Austen, this stone has a reputation, not for what it says, but rather for what it fails to say.
Jane Austen died of illness on July 18, 1817 in a house she was renting on College Street in Winchester. In an obituary believed to have been composed by Henry Austen, her brother and literary agent, Austen is noted for various virtues, which included a brief accolade towards her works: "… and the Authoress of Emma, Mansfield Park, Pride and Prejudice and Sensibility".
During this era, it was rare to find a successful female writer, and Jane Austen's fame was already widespread. It was arranged for her to be buried in the North Aisle of Winchester Cathedral, which is also located along College Street. Henry also commissioned the memorial stone which was to mark her grave.
Ironically, this stone speaks of Austen at some length without once mentioning her works. The reason behind this remains unknown, and if Henry did indeed also write her obituary, then it becomes even more of a mystery as to why he would not include her career on her marker. In many cases, this is where the story would end: with a marker that omits the most notable achievements of its benefactor. However, the fascinating history of Jane Austen's memorial stone in Winchester Cathedral was far from over.
In 1870, James Edward Austen-Leigh published his memoir of his aunt Jane, the proceeds from which were used to create a second marker. This brass tablet was installed near the memorial stone, and the inscription opens with "Known to many by her writings…". Despite these words, there is no further mention of Austen as an author throughout the inscription.
Further unsatisfied with the memorial, the Earl of Selborne, Lord Northbrook, Montague G. Knight of Chawton, and W.W.B. Beach sent a letter to The Times requesting donations of no more than five guineas for the commission of a memorial window to be placed above the memorial stone. Charles Eager Kempe was commissioned to design the new window to accompany the memorial stone.
Again, this third memorial piece failed to outright mention Austen's works, although the designer paid homage in the form of several witticisms. The central panes of the window depict Saint Augustine at the apex, whose name is shortened to "St. Austin" in the form of a visual pun. The middle shows King David playing his harp, while the bottom pane is of Saint John, displaying the first portion of his Gospel, which reads "In the beginning was the Word…". Four additional panes depict the four sons of Korah displaying scrolls on which are Latin sentences related to Austen's religious leanings. The humour hidden within these panes are the only hints of Jane Austen the author.
Finally, during the 1930s, Winchester Cathedral was provided with central heating. As the pipes intersected Austen's grave, her remains were moved one to two yards to the right of the marker. However, the original memorial stone continues to remain the focal point of Austen's final resting place.
Honouring a loved one is important, and memorial stones have been used for centuries as a means to immortalise those who have passed. David M Gibson has been creating finely-crafted memorial stones for over 25 years and understands that a lasting monument should be of the utmost quality and pay homage to the deceased.
Category: Local History