How far did you have to travel home this Christmas? You may have moved far from your childhood home to attend university; get a job; or buy a house. Whatever the reason, nearly a third of UK adults now live over 100 miles from the houses they were raised in, and Londoners are among those who have flown furthest from the nest – which perhaps explains why trains are always so crammed over the holidays!
Long Journey Home
Research from mortgage and secured loan broker OceanFinance.co.uk has found that nearly 15.5 million people in the UK – almost one-third of all adults – faced a journey of at least 100 miles this Christmas. The study revealed that more than one in ten would have had to travel between 100 and 200 miles; 12% faced up to 500 miles; and another 8% needed to travel more than 500 miles or even cross countries to eat Christmas dinner in their parents' home.
Londoners are among those most likely to face a journey of 100 miles or more to visit the place where they grew up. As 14% of people living in the capital grew up outside the UK, this means Londoners are also the most likely to have to travel overseas to reach their childhood home.
Staying Close
However, while there will be those who had to cover vast distances to get home at Christmas, it appears many of us are still homebodies at heart. The research found that just under half of adults live within 20 miles of the place where they grew up, so for 47% of the population a long train or car journey wasn't necessary this festive season. In the survey of over 2,000 adults, nearly a quarter said that they live within five miles of their family home, making things even more convenient – although chances are these families see each other much more regularly than just Christmas. They may even still live together in a "two family home".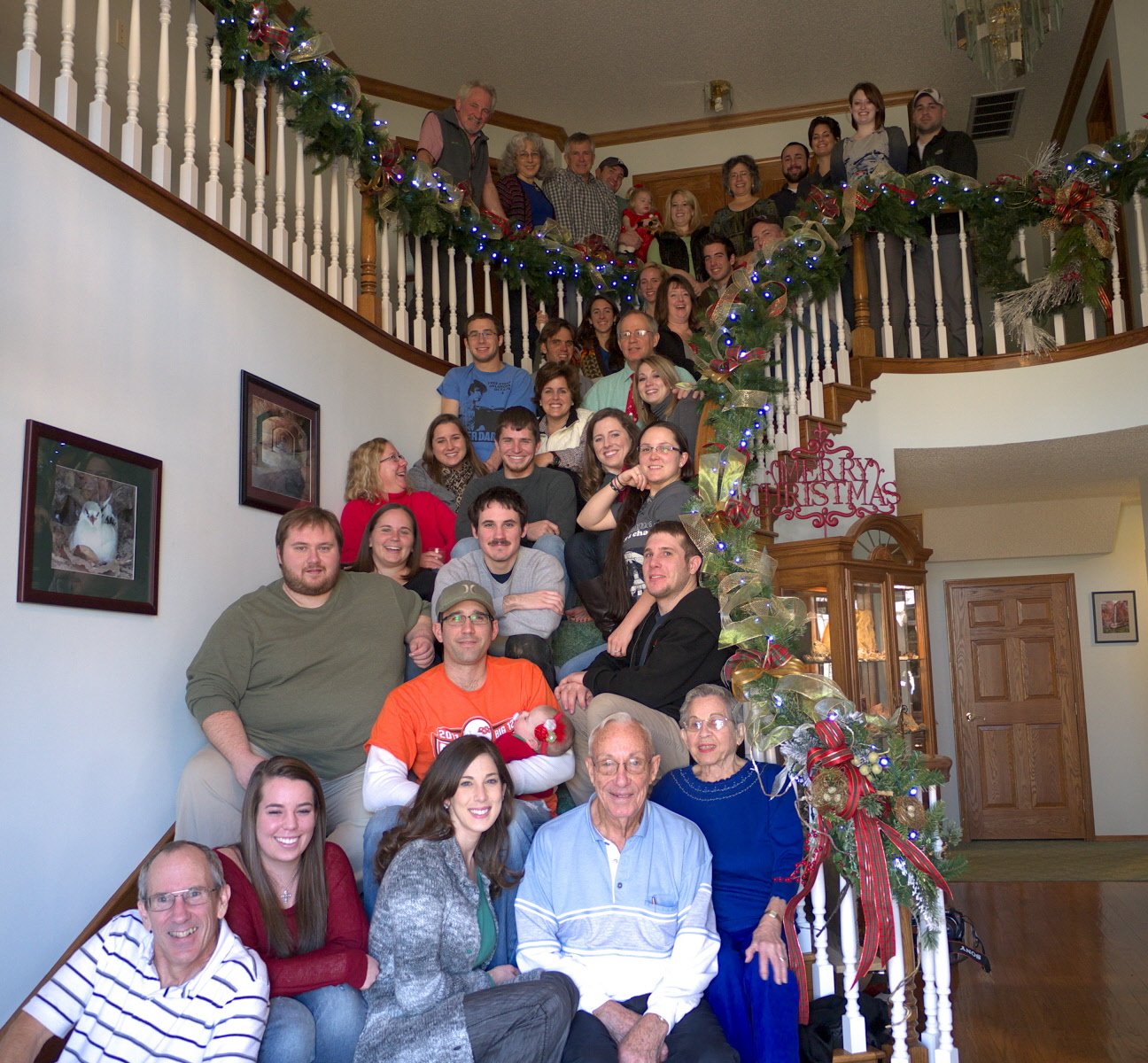 The research also revealed that the older the participant, the more likely it was that they lived far from their original home. For example, among 55 to 64 year olds, just one in five said they live close to where they grew up, and this dropped to 15% among the 65 and over group. In fact, 36% of over 65 year olds live at least 100 miles from their original home, although it's likely at this age they will have already taken over hosting Christmas. Meanwhile, just short of a third of 18 to 24 year olds said that they live close to their family home – and are only five miles away from their parents.
As we get older and relationships, jobs and financial situations force us to move across the UK and abroad, it's touching to know that Christmas is still a time when those of us who have flown from the nest will still make the trip to be among our families.
Category: Entertainment