Ways to Save Money In College
Saving money in college is an aspect that has gained attention in essay custom writing, since it affects all students in school. Most colleges have students who get by just catering for the basic needs but basically they are extremely broke. It does not have to be this way, and it is in this light that this paper explores on different tips that will help a student put more money in their pockets.
Preparation of a budget is the first step towards effective financial management. A budget prevents impulse purchases because there is a guideline of the amount to be channeled to expenditure. Also, the budget is an eye opener as the student can see the sectors that need cost cutting.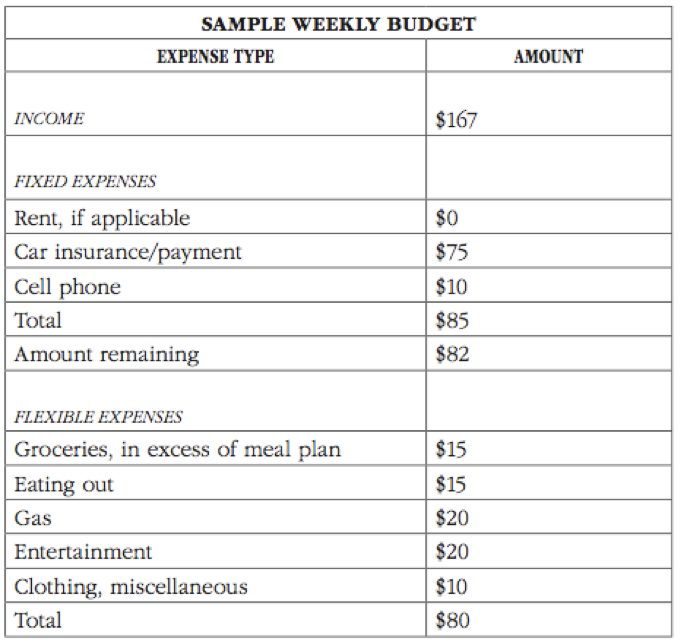 Get a position as a student leader
Rooms and board in college can be unspeakably expensive, at times more than the tuition fees. Paying the expensive costs is inevitable because one has to get a room. However, for the student leaders such as resident advisors, they get free or subsidized room and board in exchange for their services. Therefore, getting a way into leadership could be cost saving.
Textbooks and handouts in college must be used, although they are expensive and most students spend almost all their cash in it. However, the same books can be borrowed from the libraries for free, or visit places where books can be rented for a semester then returned. Also, one can share the cost with a friend by buying the books together. Alternatively, borrowing the students ahead of you can also be a strategy.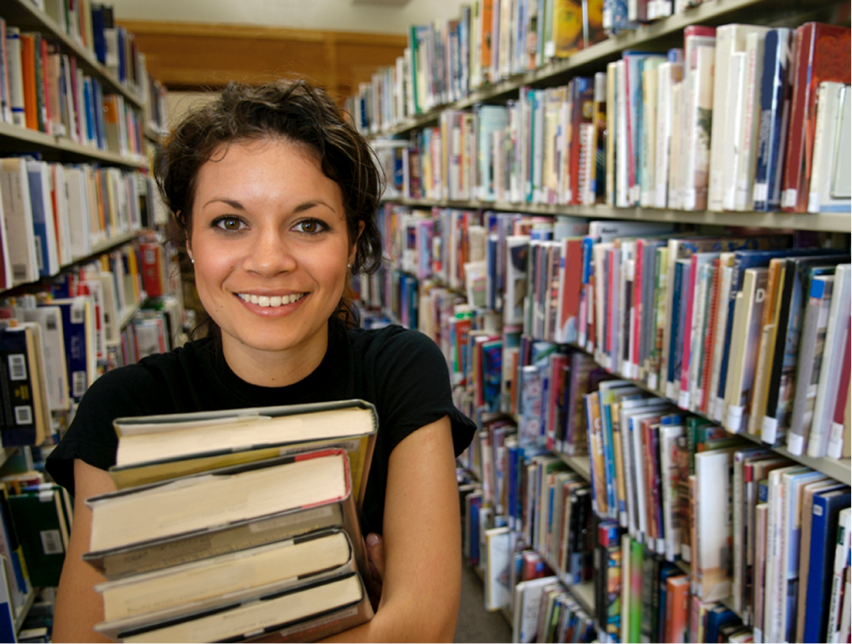 It will be cheaper sharing rooms as the cost is cut, rather than living alone in posh campus rooms.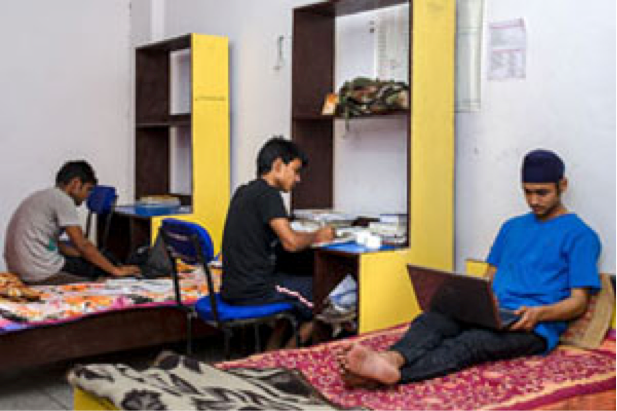 The tuition fee paid every year caters for much more than the classes. There are several free amenities such as on-campus entertainment, gym membership, student clubs and dorm dinners among others that come with tuition. Student should take advantage so as to save the cost that they should otherwise have incurred.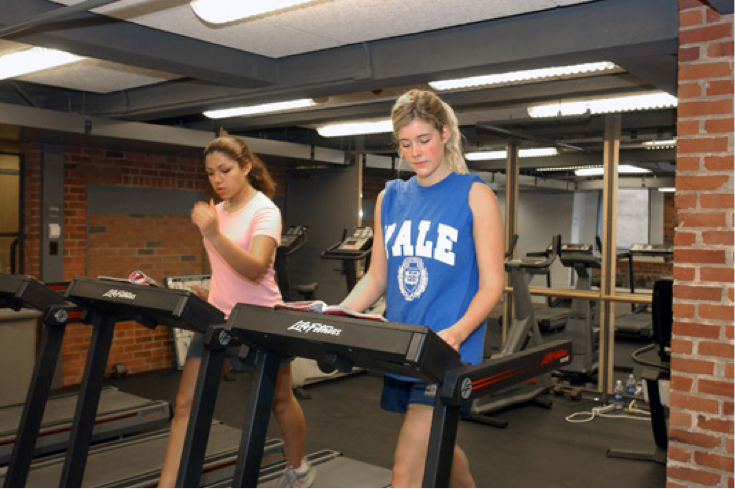 It is expected that students in the normal programs spend four years in school and graduate. However, this is not the case as the National Center for education reports that over half of the students graduate in six instead of four years. This is to mean, funding of school fees has gone to two more years. To cut such unnecessary costs and college bills, it is important to seek advice in planning ahead.
Once a student gets in a four-year institution, they should have made the decision to stay. Getting transfers is costly and wastes a lot of time. Transfer only makes sense when a student is moving from a pricey institution to a relatively cheaper one.
Most students survive on loans granted in school. However, the repayment becomes extremely expensive especially when the interests accumulate year after year. It is wise to repay the interest once you receive the loan, since the interest is a small portion of the total loan. Therefore, during repayment, only the principal amount will have accumulated, which is incomparable to the student paying the principal plus accumulated interest rates.
Good performance is not only a leeway for jobs but also helps one to get scholarships as well as grants reserved for the upperclassmen. Most colleges have aid awards that are specifically meant to reward the students who have succeeded academically.
Category: Local News and Sport