Making your dreams come true could be as simple as taking a weekend excursion or as extravagant as planning a full blown trip across the world.
Make 2018 the year you stop dreaming about adventure and start getting out there and experiencing the thrills of life.
These are some of the most exciting experiences to add to any bucket list.
Swim with Dolphins
Swimming with dolphins seems to be a sure-fire way to find peace and tranquillity. People who have been in contact with these playful, intelligent and inquisitive creatures have reported that it's extremely therapeutic as well as fun.
Try it in Florida, Cancun or the Caribbean.
See Mount Everest
Climbing the world's tallest mountain may be a big ask for the average person, but experiencing the thrill of reaching the peak has made it onto many bucket lists.
Mount Everest sits on the border of China and Nepal, so you'll already be enjoying the trip of a lifetime by the time you arrive at the breathtaking base camp.

Reach the Top of the Eiffel Tower
The Eiffel Tower is one of the most famous attractions in the world, and reaching its peak to look out across the city of Paris is a breathtaking experience. The tower also lights up during the night and is a beautiful backdrop for photos.
Paris is relatively close and a flight from London to Paris is not only super affordable (about £85 roundtrip), but also lasts only an hour and twenty minutes, so it's the best fit for a short trip.
Ride the World's Highest Thrill Ride
Las Vegas is a city that specializes in excess, with rides on top of the 281m high Stratosphere Tower putting other rollercoasters to shame. Big Shot, Sky Jump and X-Scream will all have you facing your fears in truly exhilarating style.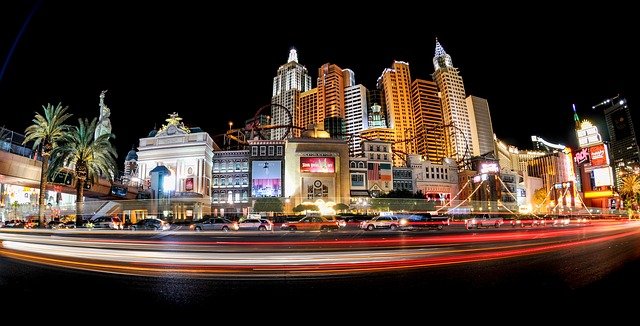 Skydive
Skydiving is a bucket list favourite: it's not every day you get to jump out of a plane. Fans of the sport say that the intense focus and massive adrenaline rush leave them feeling mentally cleansed afterward – and desperate to go again.
Skydiving is available in numerous countries across the world, but do make sure the agency is licensed and takes all safety precautions.
Safari
Seeing Africa's 'big five' game animals in the wild is something many people dream about. It's such a popular ambition that going on safari is one of the most demanded bucket list experiences. It seems The Lion King effect lives on, with many of us longing to see the king of the jungle in the flesh.
This one is doable for Londoners with time to spare. A flight from London to Johannesburg is fairly priced at about £500 roundtrip with Air France, and numerous safari agencies can be found in the city.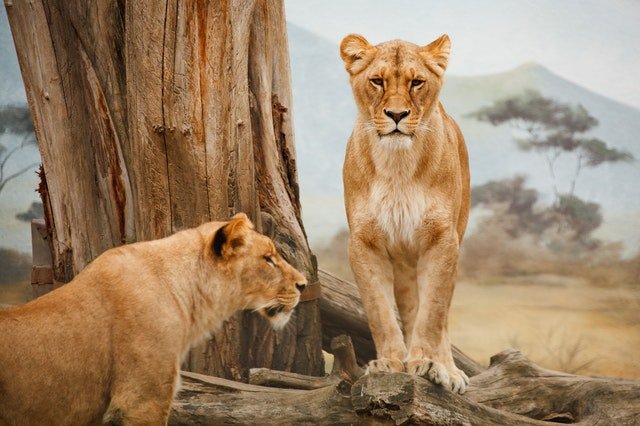 Eat in a Celebrity Chef's Restaurant 
Not all wish-list events have to be dramatic, and eating in a Michelin starred restaurant owned by a world-renowned chef is something that everyone should experience in their lifetime. Fine food, fine wine, and fine company are more than enough to make for some pretty unbeatable memories.
Europe has Michelin starred restaurants scattered throughout and London is home to a whopping 72, so you have plenty to pick from.
Category: Travel