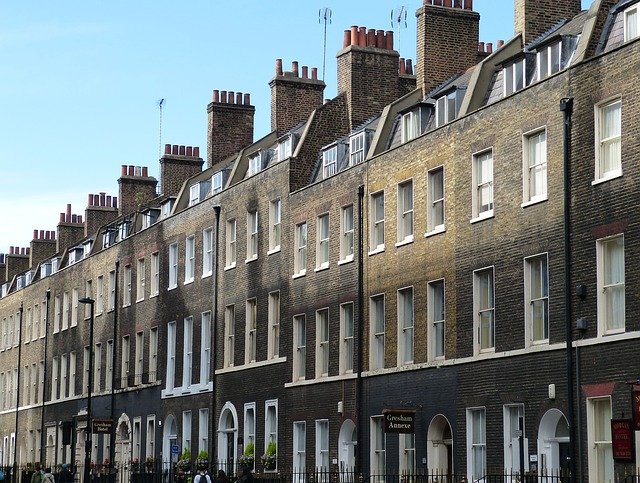 Norwood and its surrounding area have recently been touted as one of London's best value suburbs for families. But more than that, the area is also considered a prime location for those looking for new homes, shared ownership, and buy-to-let opportunities. 
Why Norwood?
Situated just 12 minutes on the train from London Bridge, Norwood is a great location for those working in central London but that want a slower pace of life at home. It's becoming increasingly gentrified with a big influx of young professionals looking to live and rent in the area. Croydon, the borough of which Norwood is a part, has been subject to a large investment by the council for regeneration in infrastructure and the town centre. Furthermore, there are a number of green spaces nearby including South Norwood Lake and South Norwood Country Park. Norwood is also home to several leisure centres, boutiques, and restaurants and cafes serving up a wide range of international cuisine. It ticks many of the boxes for families, professionals, and first-time buyers.
What are the prices like?
When compared to many other parts of Greater London, Norwood offers great value for money for property buyers. Prices range between GBP 300,000 and GBP 1,100,000 depending on the size and number of rooms. The overall average house price in the last year was GBP 482,127 with flats at GBP 347,212 and semi-detached houses at GBP 586.587. While prices are going up steadily, they remain lower than in other parts of suburban London. This, combined with the possibilities brought by buying-to-let, make it a solid option for real estate investors.
Consider the purpose
Before you start shopping around for mortgage deals and the perfect property, you need to consider why you are buying. Are you looking for a home for your family? A do-er upper, something to flip, a buy-to-let, or a long term investment? Ascertaining this and coming up with a strategy for your purchase will help you to better figure out your budget and the type of house you are looking for.
Financing opportunities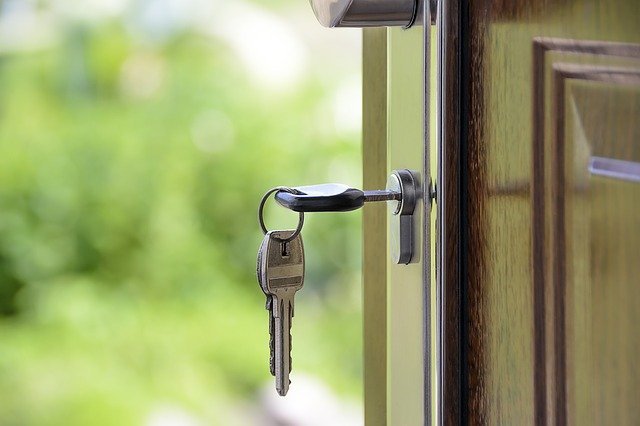 To get the ball rolling, homebuyers first need to figure out their budget. With a deposit ready and in the bank, the most efficient way to see what's available in terms of financing is to visit a mortgage rate comparison site like Trussle. Sites like this allow hopeful buyers to see what options they have with different lenders, based on the value of the property and how much they want to borrow. This is really helpful in ensuring that they get the best deal around in terms of lenders fees, initial rates, follow on rates, and of course, the type of rate. Many find online services much easier because they can see a variety of products in one place, rather than having to speak to individual providers one by one.
Owning property in Norwood or the surrounding area is a good investment. Not only does it provide a pleasant way of life just minutes from the inner city, but it is affordable, up and coming, and an overall pleasant place to live.

Category: Local News and Sport