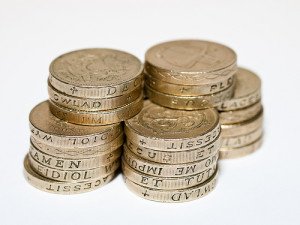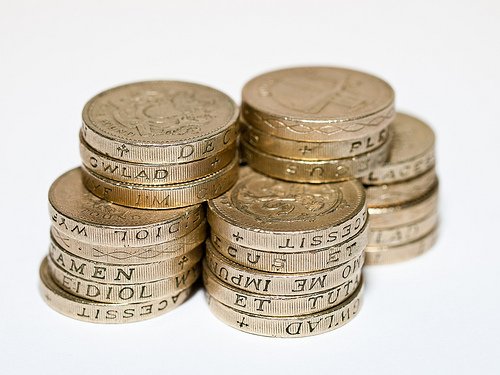 Setting up a US bank account can be so challenging that you may be tempted to skip it altogether. But, with a little bit of knowledge and plenty of determination, you can figure out how to open a US bank account in order to start doing business in the USA.
Why you need a US bank account
Your business needs a US bank account for a couple of reasons. Firstly, it will allow you to work with US customers in a way that's convenient, and it will avoid delays or hassle when converting foreign currencies and navigating exchange rates.
Secondly, having a US bank account will make it far easier to comply with the Internal Revenue Service's (IRS) requirements of you, as you'll have a dedicated bank account to use for business operations that take place within the US. This will help you to keep a handle on your businesses' finances, ensure you're only deducting business expenses on your tax returns, as well as giving your business an audit trail to refer to.
Who you should talk to
There are a few people or organisations you should contact if you want to open a bank account in the US. To begin with, you're best off talking to your current banking provider. That's because your UK banking provider may have an existing relationship with a US bank, making it relatively straightforward to process your information and navigate issues surrounding identification and anti-fraud measures. They may also be able to offer you good deals or advise you on which type of account to open, for example.
In addition, you could contact the Internal Revenue Service to find out more about what kind of documentation you need to complete in order to open a US bank account. They may be able to advise you which forms you need to fill out and present to a bank in order to open an account.
You could also talk to your US shareholders if you need help opening a business bank account in America. Your shareholders may be able to attend a bank in person to help process your request for an account.
What you will need
The requirements for opening a bank account in the US vary from location to location, and provider to provider. You won't be able to open a US bank account until you have a US tax identification number (also known as an Employer Identification Number or 'EIN' in the US). You'll be able to obtain one of these numbers if you file a SS-4 form with the IRS, putting your expanding business on the IRS's 'radar'. This won't automatically mean you're liable to start paying tax in the US, but it does mean you'll have started the process of being 'on the record' in the USA.
And, you'll probably also need a document called an 'Article of Incorporation' or 'Article of formation', a 'Certificate of Good Standing', and the passport of the person authorised to open an account (which may be you, a business partner or a shareholder for example).
You may also need to complete other forms such as W8 form or an 8BEN-E form, so talk to a specialist if you need help with these.
Things to be aware of
Bear in mind that even after talking to all the organisations above, and providing the necessary documentation, you will likely still need to attend a US bank in person in order to open an account. You can open an American bank account remotely in some instances, but for the most part, expect to travel.
Also, if you have incorporated your US business as an LLC, you may need to open more than one business bank account. Talk to the lawyer, accountant or tax advisor you're working with to advise you on this matter. Finally, it's worth telephoning ahead of travelling to ask whether the bank requires original copies of documents, certified copies or apostilles to accompany certain pieces of paperwork.
So, you'll now have a better idea of how to open a US bank account. However, you'll doubtless you'll have lots more questions related to overseas expansion. The good news is that companies such as Foothold America have a large FAQ section on their website to help businesses who are looking for answers to questions about setting up in America, so check out the guidance they've written and see if you can find answers to the questions you have right now.
Category: Travel